Psychotherapist Ella McCrystal and Ex-Professional Footballer David Cotterill have teamed up to bring you an online course that will help you understand and heal your mind.
The goal is to provide individuals with a better understanding of why we think, feel and behave the way we do; whilst also providing solutions to help the user rewire their brain.
We all need a little help at some stage and this course aims to help you, help yourself. Our solution based course is for people who are feeling distressed, depressed or anxious. It helps the user understand why they feel as they do. The course provides each user with information, activities, solutions and guided meditations...
All of which create a healthier, happier mind.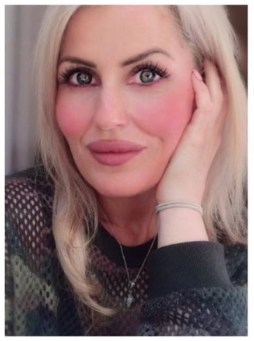 Ella McCrystal
Principal Psychotherapist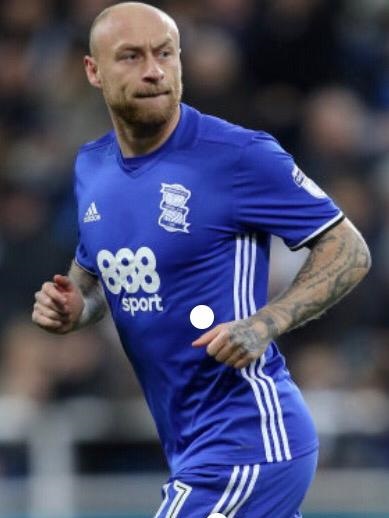 David Cotterill
Ex-Professional Footballer