Written and devised by Ella McCrystal
Psychotherapist Ella McCrystal and Ex-Professional Footballer David Cotterill have teamed up to bring you The Crystal Matrix.
Ella McCrystal has devised an online course that will help you understand and heal your mind. The goal is to provide you with a better understanding of why you think, feel and behave the way you do; whilst also providing solutions to help you rewire your brain. We all need a little help at some stage and this course aims to help you, help yourself. Ella's solution based course is for people who are feeling distressed, depressed or anxious. It helps you understand why you feel the way you do and the course provides each user with information, activities, solutions and hypnotherapy MP3s...all of which create a healthier, happier mind.
David brings to the table his story of excellence as an Ex-International Footballer. In addition, his story of addiction, depression and fighting back will be shared in Seminars and Workshops. He will be telling his story to inspire, motivate and encourage people to overcome their mental health battles.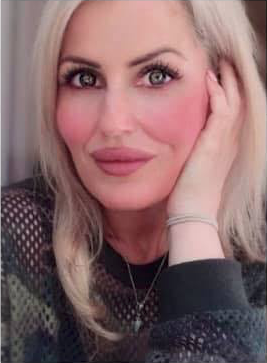 Ella McCrystal
Psychotherapist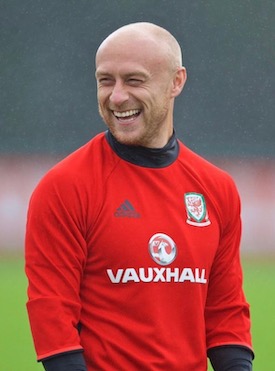 David Cotterill
Ex-Professional Footballer